About Us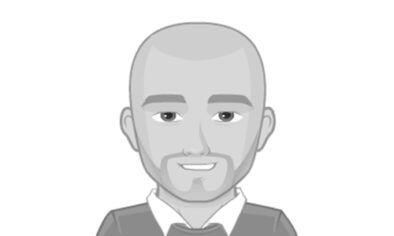 Paul Molyneux
Senior Developer & Designer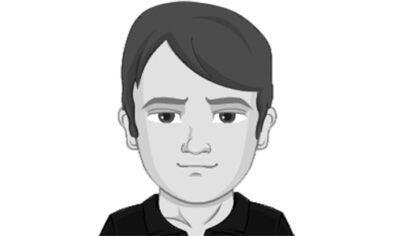 Josh Lane
Designer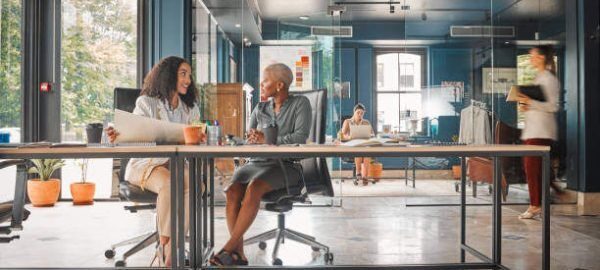 We have created mobile based Meraki rebooting solutions for many of our customers from businesses to personal use. We use industry leading Cisco Meraki software for all wireless solutions because we believe that they provide the best systems on the market.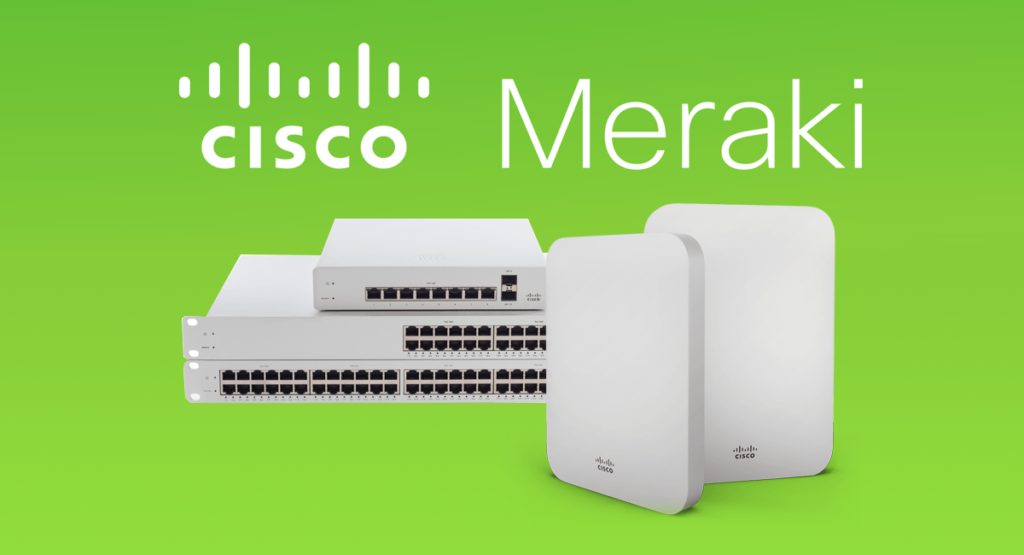 Official Cisco Meraki Partners
As a Cisco Meraki partner, Meraki-Reboot offers our customers a trusted, professional service, exhibiting the qualities of Cisco.